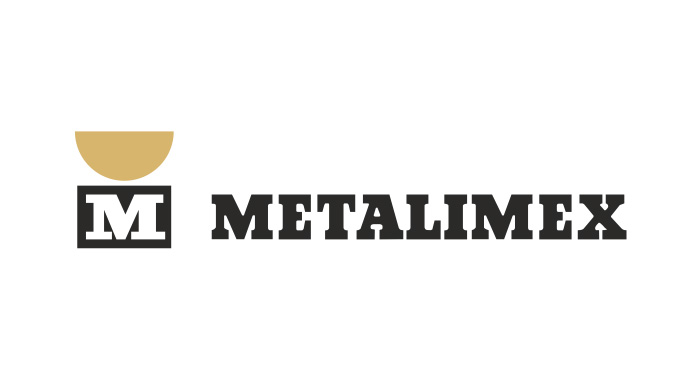 The history of Povrly started in 1898, when Prague businessman Morits Bondi had the idea to establish a metallurgical works in Northern Bohemia specialized in copper and brass processing. The location of the factory was chosen assignably as Povrly town council is situated near important railway connecting Prague and Podmokly. One more and also important advantage of this area is closeness to the Elba River. Such a location made significant impact on the cost of delivery which became cheaper.
At present Med Povrly is one of the largest companies in Usti region in copper production. And an exclusive representative Metalimex exported products into 25 countries of the world. At present the company numbers 215 persons.
Quality program
To meet clients' requirements and to provide high level operation, the company cares about its employees' education and professional growth.
Constant quality control and efficiency promotion enable to grow financially and strengthen its credibility.
The company takes care of environment therefore continuously improves works and deals with pollution.