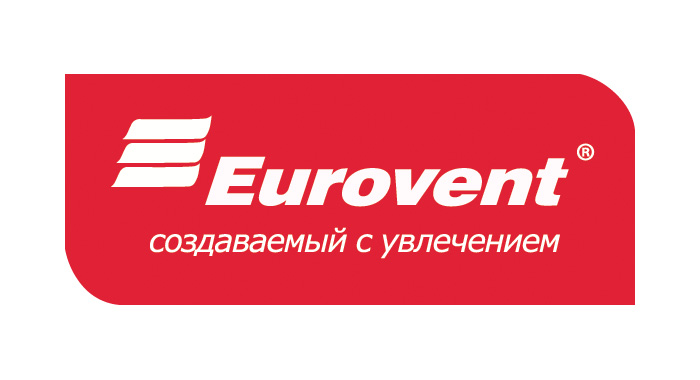 Eurovent materials are created using the latest achievements in engineering attracting the best specialists in the field of insulation for construction. They combined their more than 20 years experience in design, fabrication and distribution of sub roofing membranes, roofing accessories and insulation materials to create and submit with the best existed in this sector.
That is why Eurovent brand means latest achievements and innovation solutions in the field of building and roofing insulation. To fabricate materials, Eurovent uses the best raw material available in the market. Strict control of working processes enables to produce materials of the highest quality, i.e. safe, effective and reliable in use.
Roofers and customers esteem Eurovent for its high quality. Buying Eurovent materials you choose healthy atmosphere in your house and peace for yourself and your family.