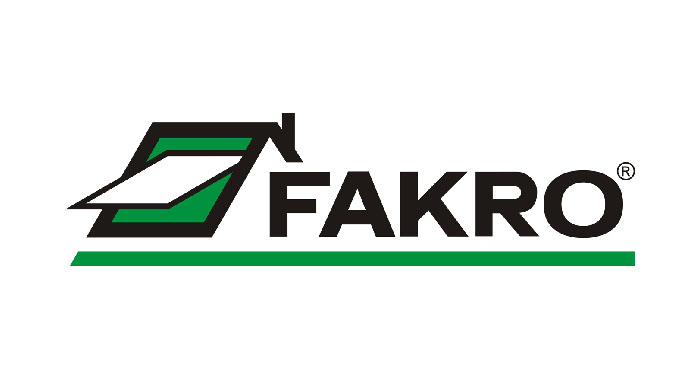 FAKRO is a manufacturer of a wide range of products which guarantee safety and comfort of living on the attic floor, namely:
Mansard windows of various design and ways of opening: rotary, deflected-rotary, eaves and roof openings.
Accessories to mansard dormer windows: shutters, curtains, indoor and outdoor roller pack, exterior marquise, electrical control systems for windows and accessories.
FAKRO Company manufactures the following range of products to furnish living mansards and attic floors:
wood and plastic medium-rotary mansard dormer windows;
wood and plastic mansard dormer windows with combined opening system;
wood mansard windows with wing elevated pivot axis;
wood double-sash windows;
wood eaves gutter windows;
windows-hatches;
exterior and interior accessories to mansard dormer windows (blinds, shutters, shades, roller storm sashes)
mansard dormer windows automated control systems;
mansard dormer windows insulation sets;
attic floor stairs;
damp-proof and vapor barrier materials.